Product Highlights
Highlighting Features of Smart Sales Management System
Catalog Management
It allow you to create multiple price listing for each and every type of customers. Categorized view of product catalog will help the users to show the product pricing and its features in a single click
Dashboard & Insights
It provides actionable insights for the managers that helps them in measuring the performance of their field and sales team and take further actions like scheduling visits for idle resources.
Offline Access
Smart Sales Management System can be used by everyone irrespective of whether they are connected to the internet or not.

The data gets auto synced whenever network is available.
Reimbursement Workflow
Paperless workflow, Simplified Expense Recording with Transparent Approval and Disbursal Process, Submit Documents to Support the Claims
Pos System
Billing and order processing, Sales monitoring and reporting, Inventory and stock management, Loyalty programs and gift cards, Barcode Scanner
Inventory
The Inventory Management Get up to date information on what's in stock, where it's located, how much of it you sell and when you will run out.
Pre Sales Management
It allows the users to create presales requirement efficiently. It sends the customer requirement in real-time and keep all the delivery details etc.
Delivery Management
Delivery management is allows users to deliver the pre-ordered requirement efficiently. It shows the delivery details, back order details, history of the delivery.
Key Features of Smart Sales Management System
Pre Sales Management
Direct Sales Order Management
Spot Billing and Invoicing
Fleet Management ( Vehicle Management)
Multi Level inventory Management System
Finance and Accounting Management
Advanced Reporting Features
Payment and Collection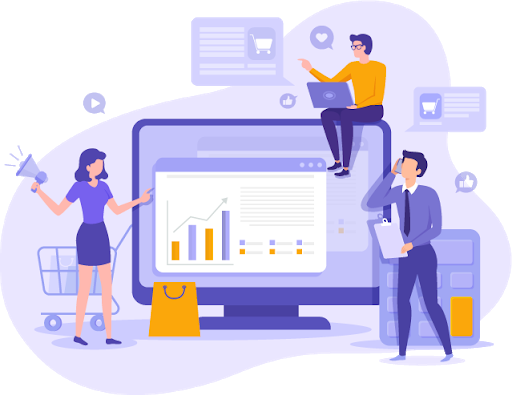 More features
Highlighting more Features of Smart Sales Management System.
Screenshots
Smart Sales Management System screens gallery.
How Smart Sales Management System works
Click on any left menu to see how it works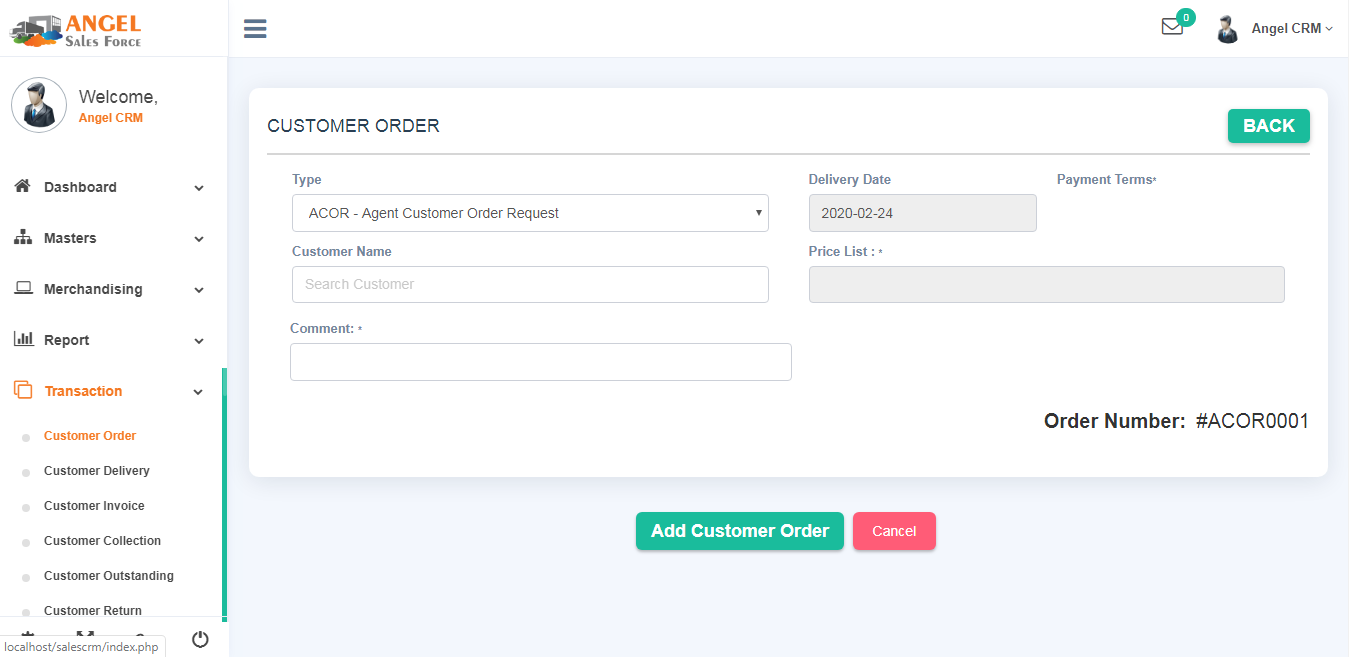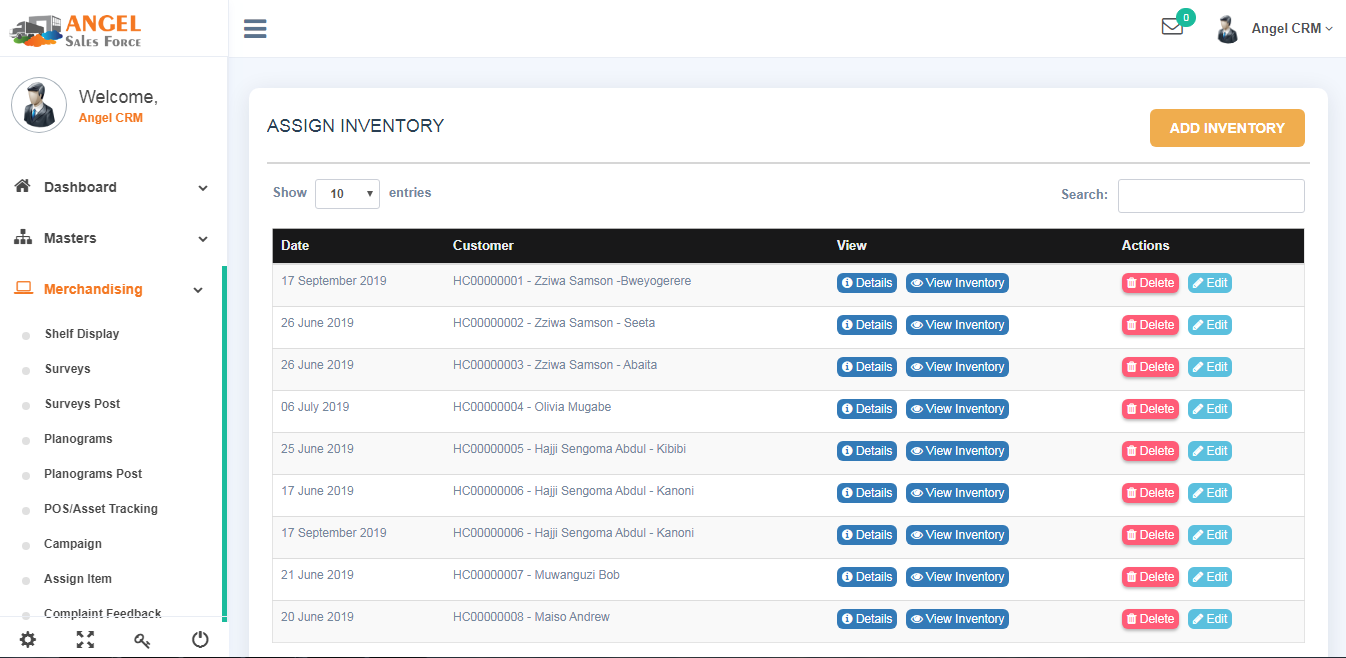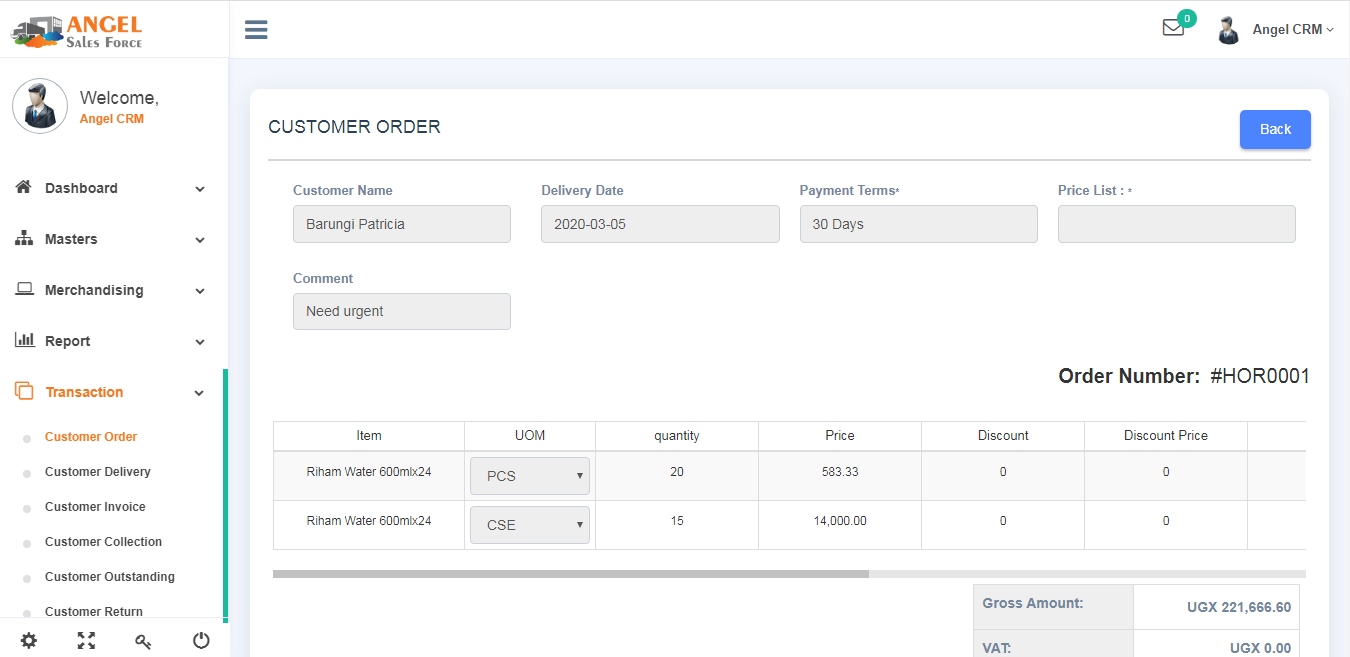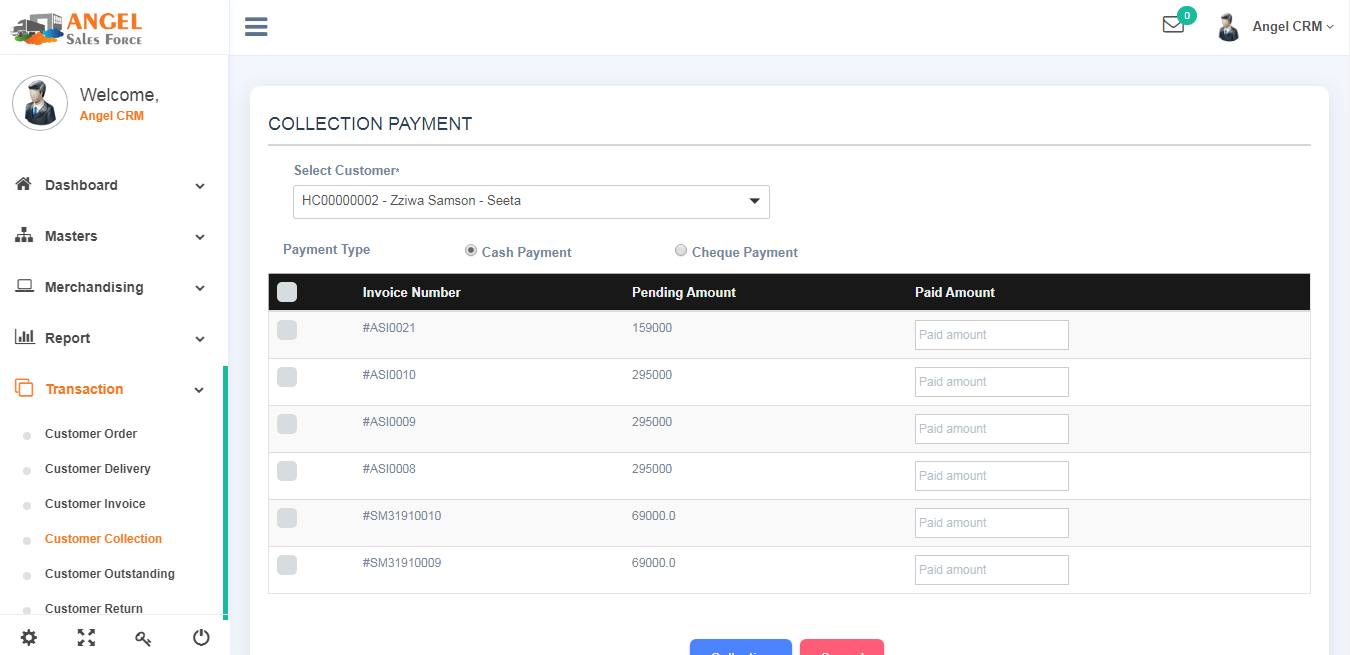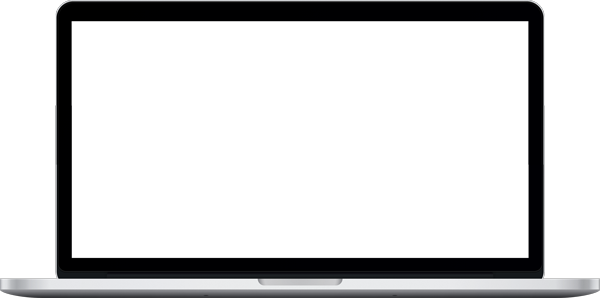 Get in touch
Lets get quick quotation about the product